Consistent with the Metropolitan Police Department's mission, the Sex Assault Unit is committed to community policing and prevention by working with other stakeholders in combating sexual violence. The Sex Assault Unit is an active member of the Sexual Assault Response Team (SART).
SART is partnership of public and private agencies that work to coordinate a high-quality, multidisciplinary, victim/survivor-centered response to sexual assault cases. This partnership allows for better communications among all those involved in responding to the the victim. It improves the process for reporting and prosecuting cases.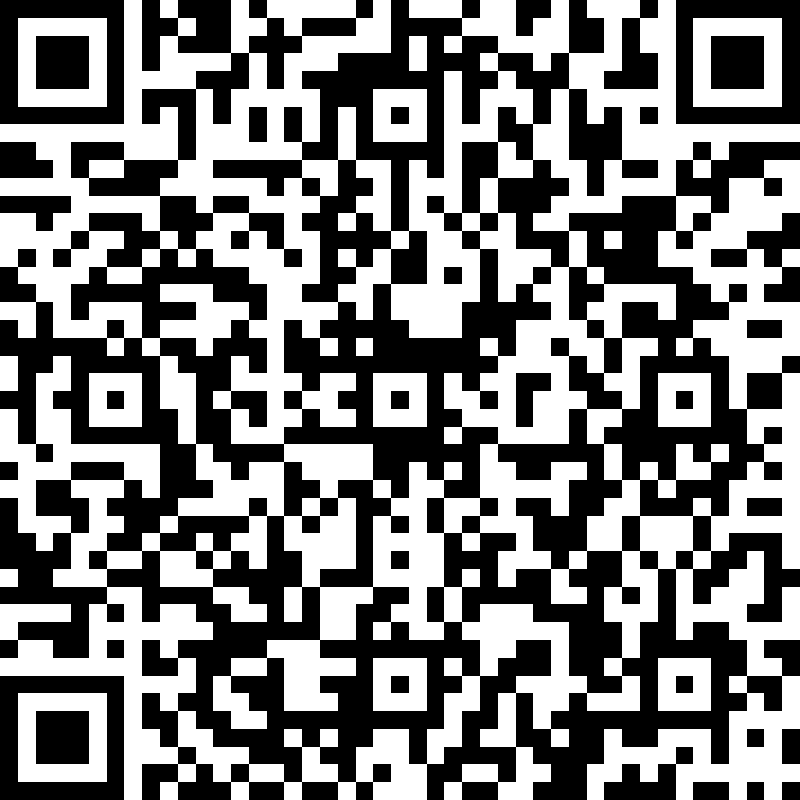 Who Participates in SART?
Related Information