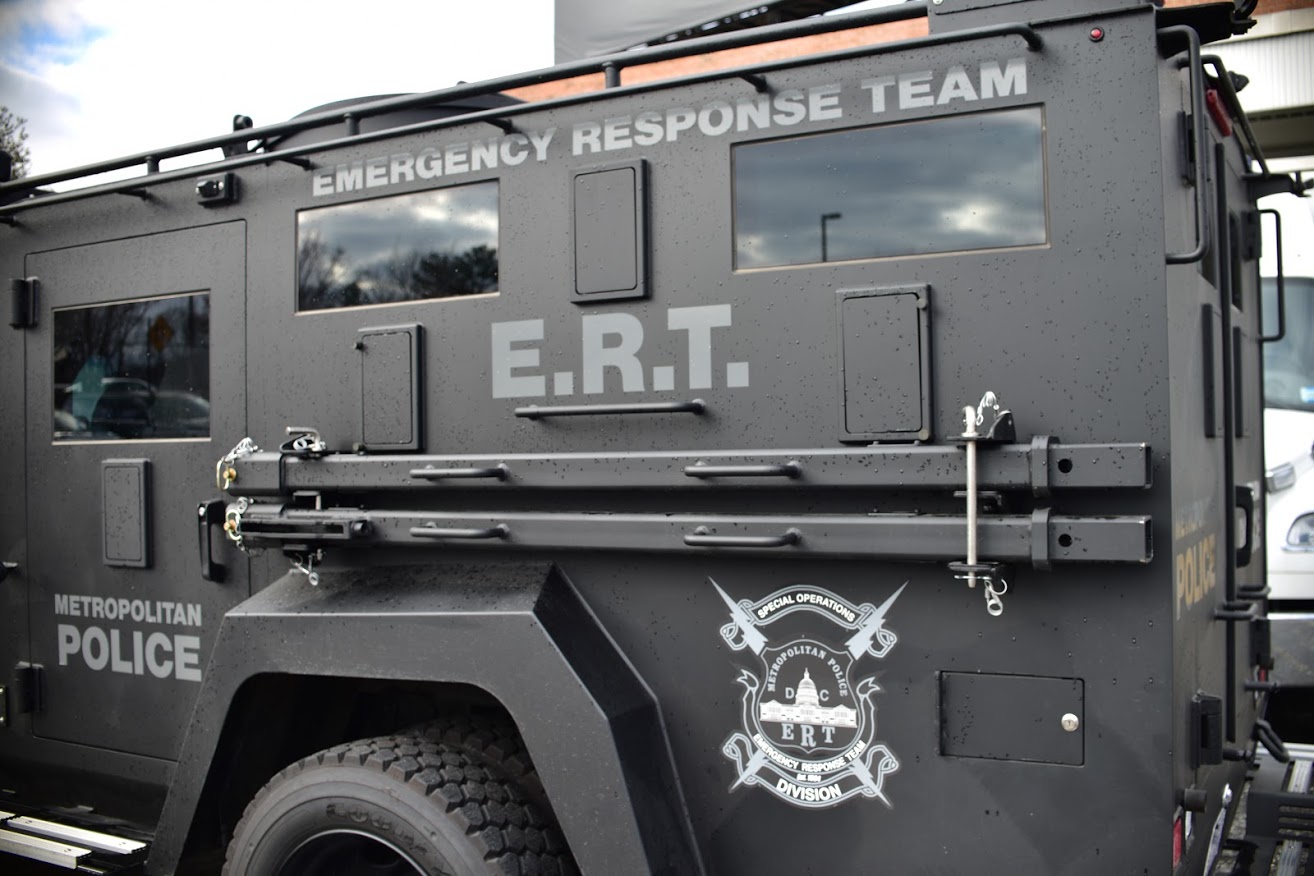 The mission of the Emergency Response Team (ERT) is to preserve life and property during critical incidents and high-risk operations. ERT functions as a mobile, flexible, multi-disciplined, rapid deployment unit comprised of highly trained, specially equipped, tactical operators and crisis negotiators.
Our Emergency Response Team is called upon to respond to criminal barricades, hostage situations, active shooters, the service of high-risk search and arrest warrants, high-risk and high-angle rescue, dignitary protection, counter assault teams and other critical incidents requiring resources beyond the capacity of other MPD divisions.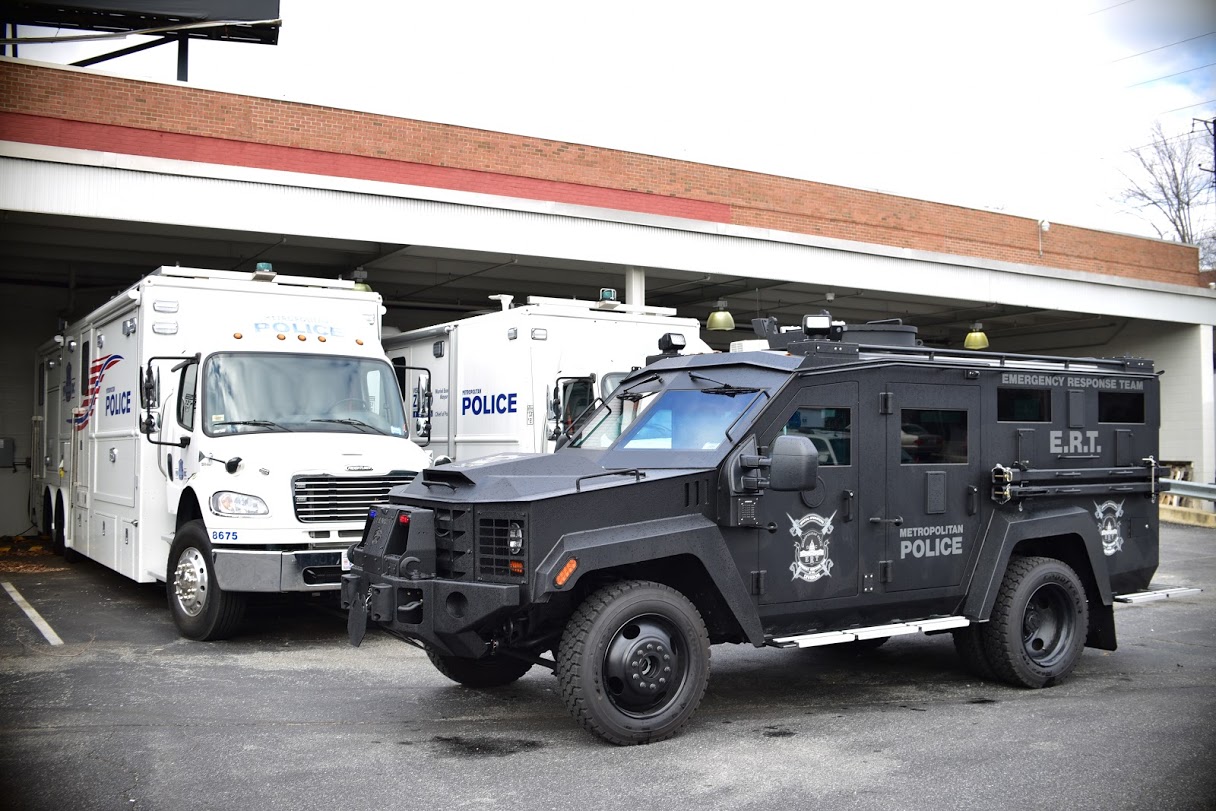 ERT provides training to members of MPD, local and federal law enforcement agencies, and local and federal government agencies. This team also maintains strong ties with stakeholders, residents and visitors through a robust community outreach program.
The presence of our Emergency Response Team at critical incidents substantially reduces the risk of injury and/or the loss of life to civilians, police officers, and suspects.