MPDC Homepage Search Section

Excellence is Transferrable
Featured Homepage Events
Community Walk: Operation Good Hope Road -

Thu, Sep 28
7D will conduct a community walk with MPD members, agencies and citizens for high visibility and to address issues and concerns in the community.
PSA 202 Community Walk -

Thu, Sep 28
4500 Wisconsin Avenue, NW
Weekly community walk with MPD, residents and government agencies.
New Morning Star Community Event -

Sat, Sep 30
Community block party with the New Morning star community church. Event is open to the general public.
Public Transparency
Public Transparency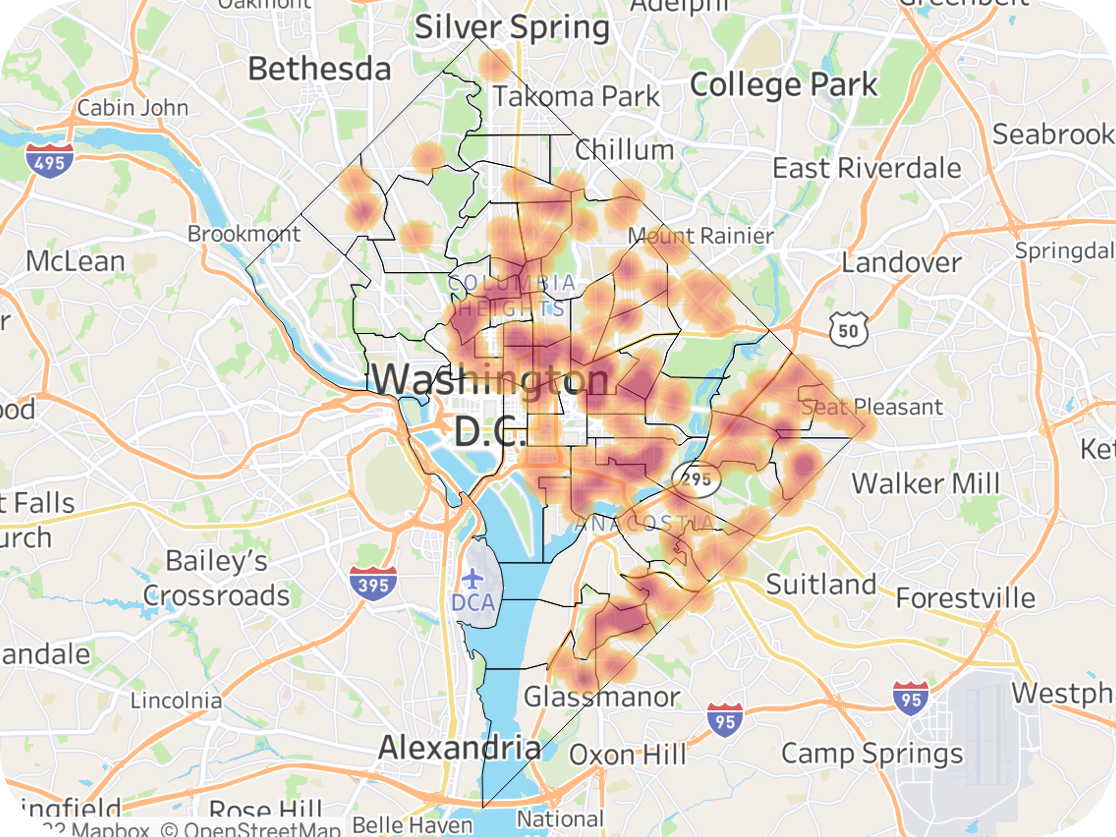 Community trust is critical to successful policing, and the MPD has made it a priority to enhance both transparency and accountability to make this agency meets community expectations.