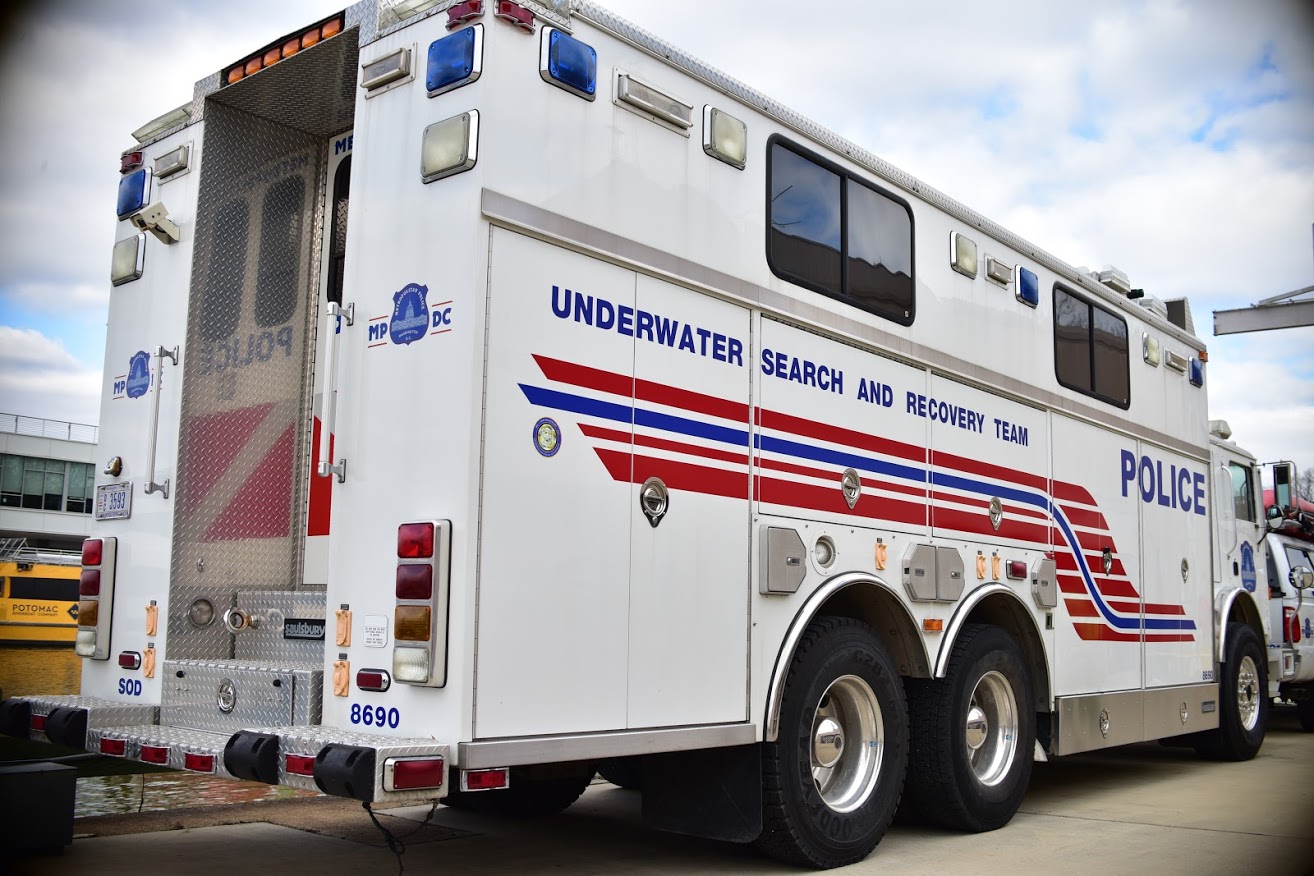 The mission of the Metropolitan Police Department's Harbor Patrol Unit is to patrol all of the rivers, inlets, and waterways of the District of Columbia while ensuring members of the public are practicing safe recreational boating.
The Harbor Patrol Unit responds to a variety of calls for service, such as overturned boats, vehicles/individuals in the water, foot pursuits where the subjects have fled near the water, and suicidal subjects on the various bridges over DC waterways. The Unit also oversees the numerous marinas located in the District of Columbia.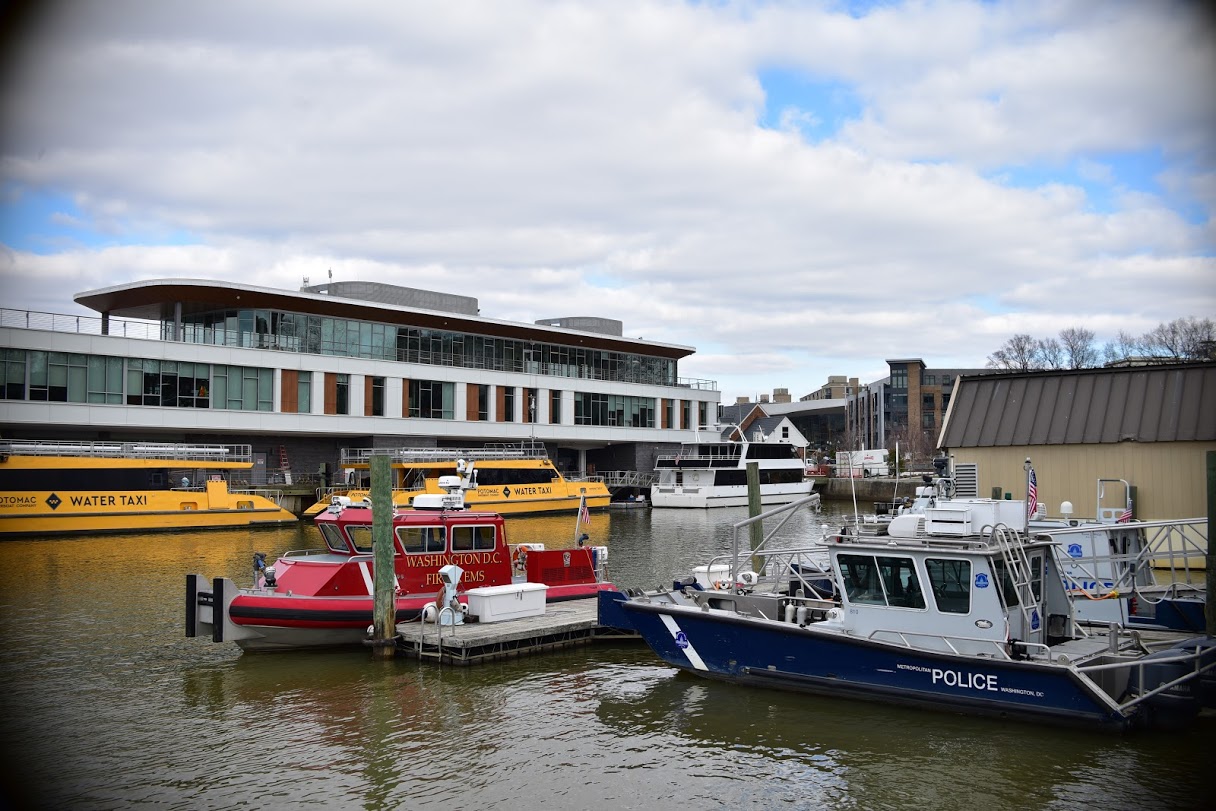 The Harbor Patrol Unit has a fleet of approximately 20 vessels, which range from jet skis to airboats. All Harbor Patrol officers and sergeants are Public Safety Divers and are always prepared to dive in the District's waterways to search, rescue, and recover at depths ranging from 6 feet up to 40 feet. The divers work against the clock and operate in a four-person team—the primary diver; a time-keeper, who makes sure there is air in the tanks; a communications officer, gives directions and uses sonar; and a back-up diver, who rescues the primary diver if they become entangled.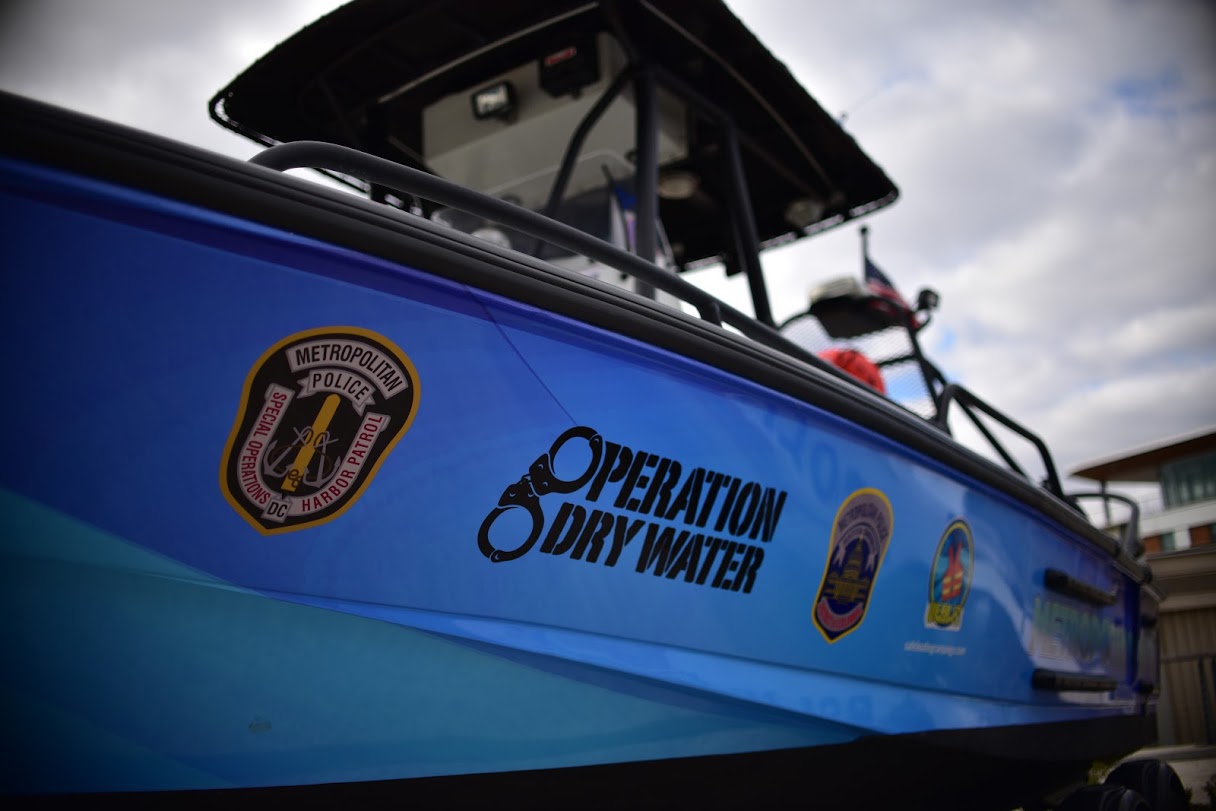 Outside of patrolling the District's waterways, the Harbor Patrol Unit also participates in various community events where they display their decommissioned patrol boat to members of the public and answer questions about their mission within the Department.
Additionally, the Harbor Patrol Unit offers free Boating Safety Education Classes to all members of the public every weekend during the boating season.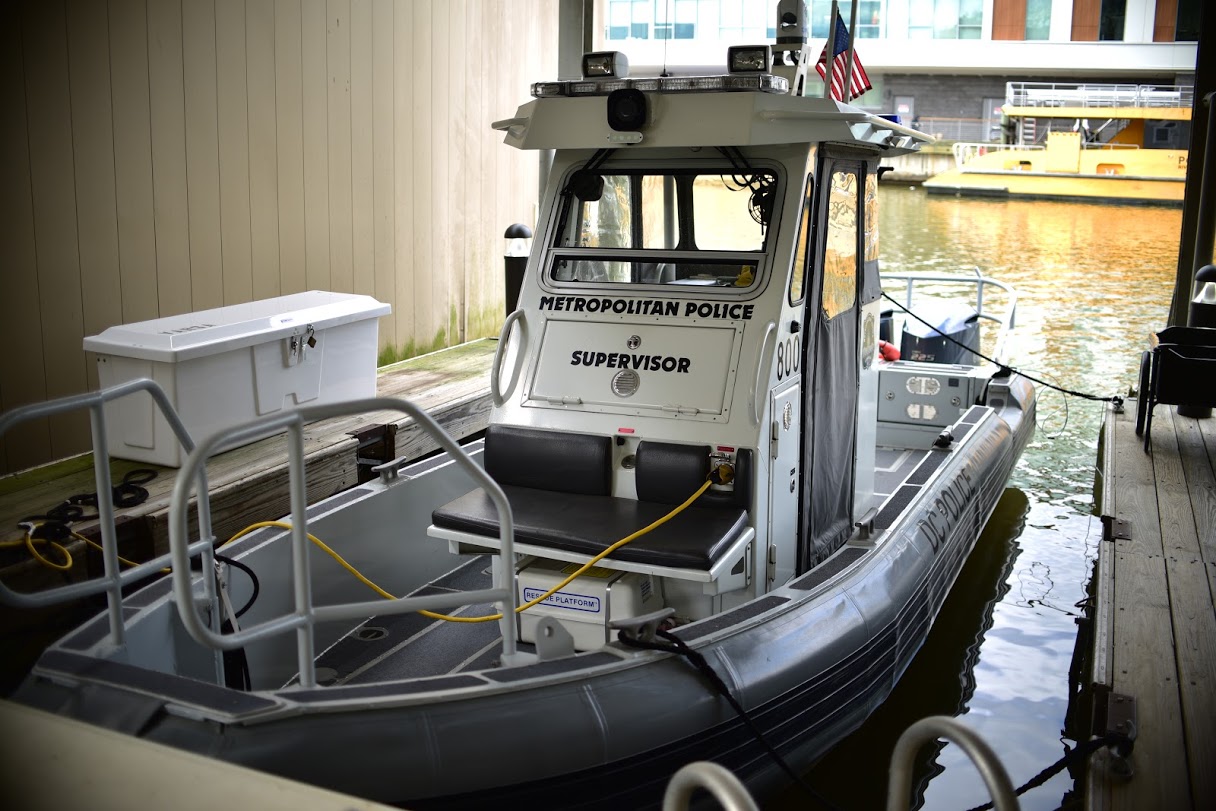 More information on the MPD Harbor Patrol and safety tips are below.
Success Stories