Monday, December 26, 2016
The Metropolitan Police Department seeks the public's assistance in locating 46-year-old Tricia McCauley, who was last seen in the 2000 block of North Capitol Street, Northwest, on Sunday, December 25, 2016, at approximately 4:30 pm.
Tricia McCauley is described as a white female, approximately 5'4", 120 pounds, with brown hair, brown eyes, and a light complexion. A clothing description is unavailable at this time.
The male pictured below, who is described as approximately 5'9" tall, with an athletic/muscular build, may be operating her vehicle which is also pictured below. The vehicle is a white, 2 door, Toyota Scion, bearing DC registration of FC0274.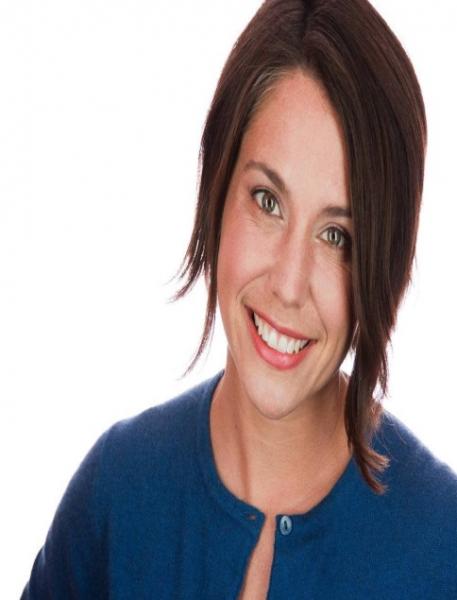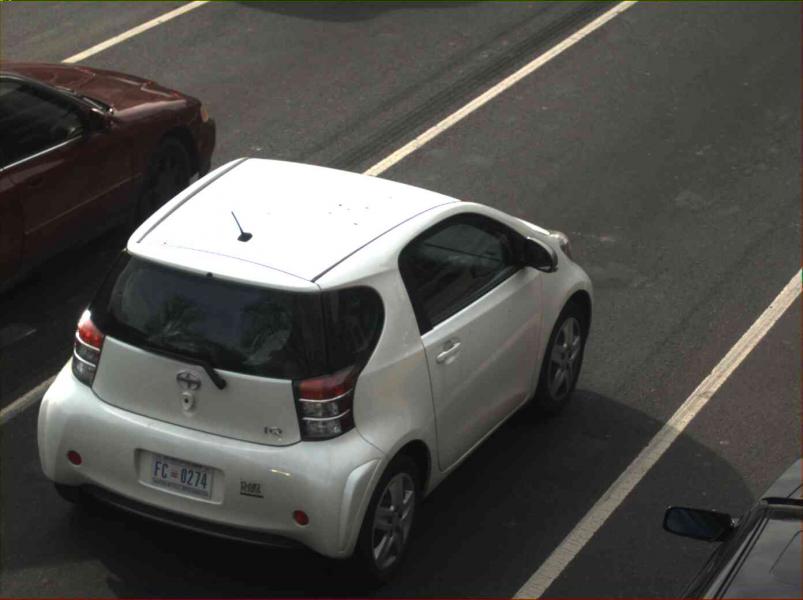 Anyone with information regarding the whereabouts of Tricia McCauley, her vehicle, or the person who may be operating her vehicle is asked to call the Metropolitan Police Department at 202-727-9099, the Youth and Family Services Division at 202-576-6768, or 911.