Wednesday, September 13, 2017
The Metropolitan Police Department is seeking the public's assistance in locating 17-year-old Tiara Holt, who was last seen in the 1600 block of 16th Street, Southeast, on Tuesday, September 12, 2017.
Tiara Holt is described as a black female, with a medium-brown complexion, 5'7" in height, 180 pounds, brown eyes, and black dreads. She was last seen wearing a white t-shirt and tan pants.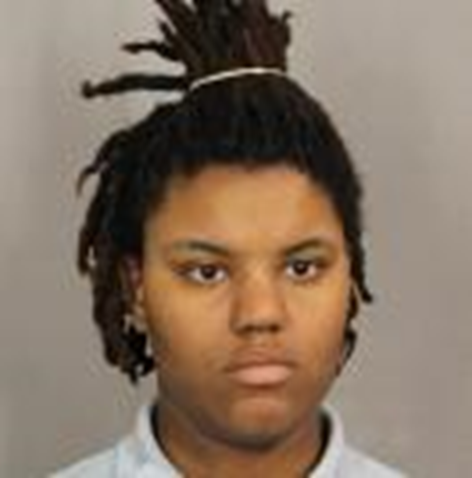 Anyone with information regarding the whereabouts of Tiara Tina Holt is asked to call the Metropolitan Police Department at 202-727-9099, the Youth and Family Services Division at 202-576-6768, or 911.