The Metropolitan Police Department is seeking the public's assistance in locating 67-year-old Ricci Stephen Inman, who was last seen in the 100 Block of U Street, Northeast, on Saturday June 17, 2017. This incident was reported on June 18, 2017.
Ricci Stephen Inman is described as a black male, with a medium brown complexion, 6'3" in height, 166 pounds, with brown eyes and gray bushy hair. Clothing description is unknown.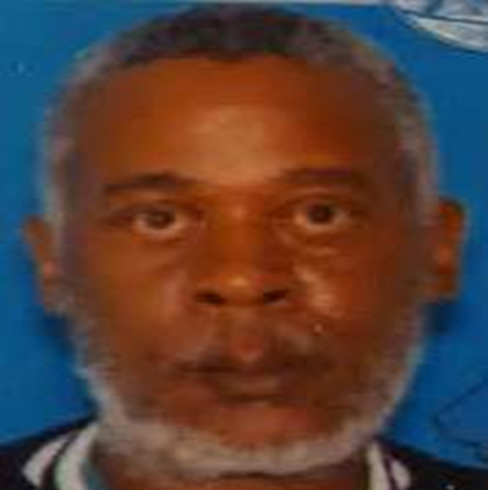 Anyone with information regarding the whereabouts of Ricci Stephen Inman is asked to call the Metropolitan Police Department at 202-727-9099, the Youth and Family Services Division at 202-576-6768, or 911.