Wednesday, August 30, 2017
The Metropolitan Police Department is seeking the public's assistance in locating 45-year-old Kurt Smolek, who was last seen in the 600 block Water Street, Southwest, on Monday, August 28, 2017. The incident was reported on August 29, 2017.
Kurt Smolek is described as a white male, 5'8" in height, 190 pounds, with brown eyes, and light brown/grey hair. He was last seen wearing a blue oxford shirt and khaki pants. Kurt was last seen operating a grey 2011 GMC Terrain SUV bearing Virginia tags XGG6532 with tinted windows, similar to the vehicle listed below ( not actual vehicle).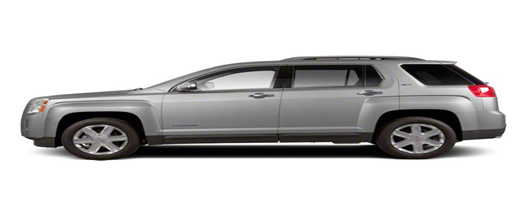 Anyone with information regarding the whereabouts of Kurt Smolek is asked to call the Metropolitan Police Department at 202-727-9099, the Youth and Family Services Division at 202-576-6768, or 911.