The Metropolitan Police Department is seeking the public's assistance in locating 15 year-old Keyara Edwards, who was last seen Friday, March 17, 2017, in the 3500 block of Jay Street, Northeast. She was reported missing on March 18, 2017
Keyara Edwards, is described as a black female, light complexioned, 5'5" in height, 139 pounds, with long brown braided hair, and brown eyes. Keyara was last seen wearing burgundy pants, a black shirt, a black hoodie, and black tennis shoes. Keyara also has freckles on her face.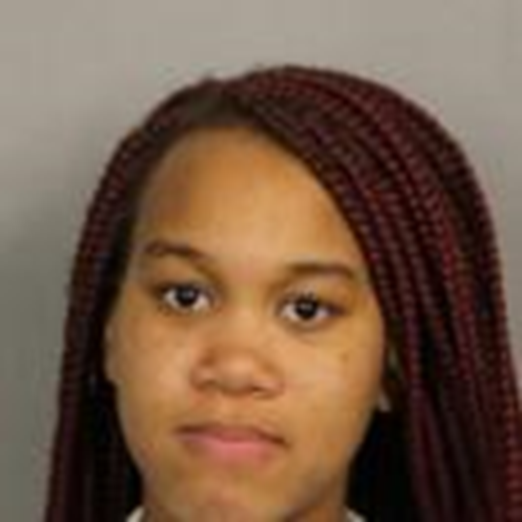 Anyone with information regarding the whereabouts of Keyara Edwards is asked to call the Metropolitan Police Department at 202-727-9099, the Youth and Family Services Division at 202-576-6768, or 911.