The 211 Answers, Please! program links District residents with essential human needs for food, shelter, financial assistance, and healthcare.
Access information 24-hours a day, seven days a week, by dialing our 211 Answers, Please! call center at (202) 463-6211 or using our online database.
Community Resource Advisors answer the hotline and provide:
confidential telephone support,
crisis intervention,
referral assistance
detailed program information such as eligibility criteria, hours of operation, intake procedure, and other prerequisites, and a
direct link to health and human social service support
Answers, Please! also provides assistance in 140 languages on its multilingual language line.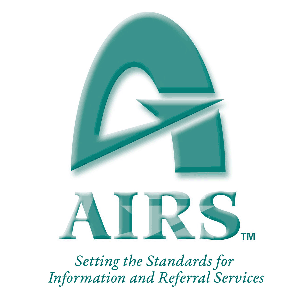 211 Answers, Please! is a member of the Alliance of Information and Referral Systems (AIRS) - a credentialing authority operating an Accreditation Program that measures an organization's ability to meet the AIRS Standards, and a Certification Program that evaluates the competence of Information and Referral practitioners.

Department of Human Services
64 New York Avenue, NE, 6th Floor
Washington, DC 20002 (202) 671-4200